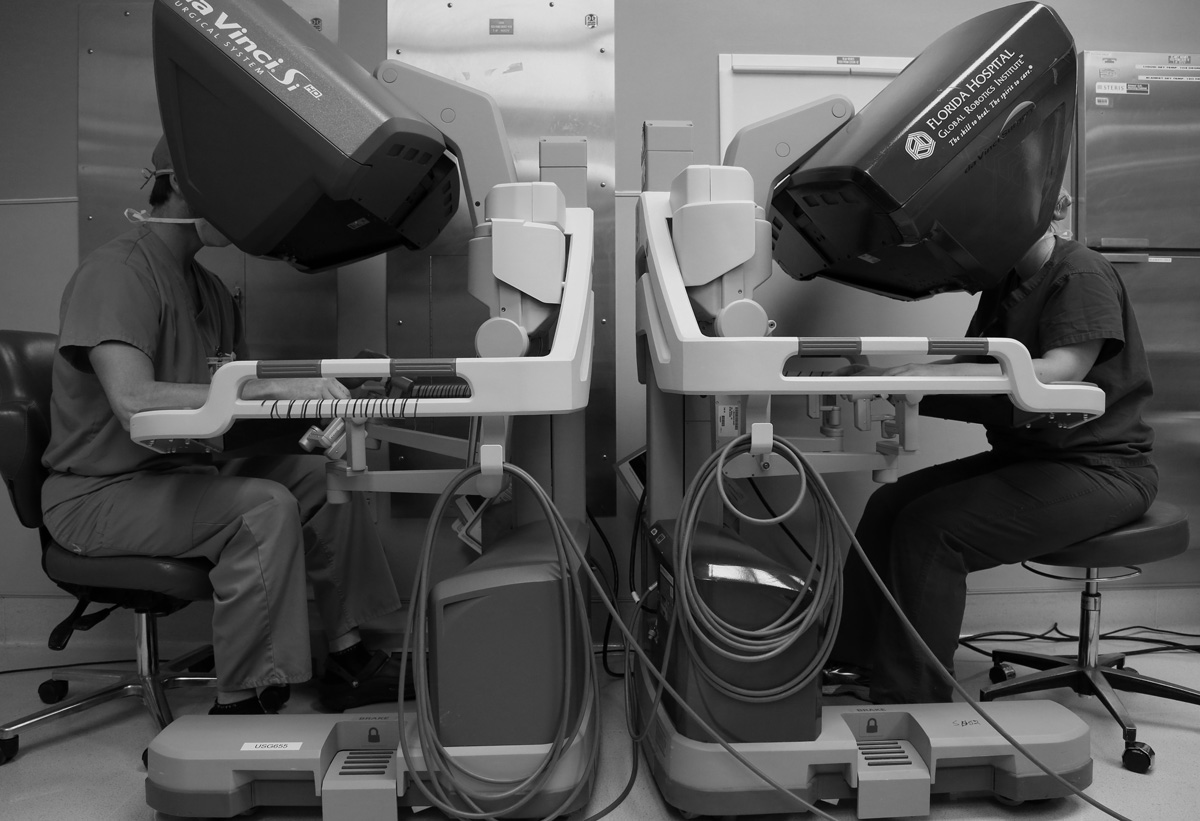 ENT Service Specialties
Head and Neck Cancer Surgery
Head and Neck cancers, including those of the mouth, throat and voice box require an experienced surgeon who works in conjunction with a multidisciplinary team including radiation and medical oncologist and allied health professionals. Dr Crawford undertook two years of subspecialty training in Advanced Head and Neck Oncology and Reconstruction at Florida Hospital, Celebration under Prof J. Scott Magnuson and A/Prof Hilliary White. She works in conjunction with the Multidisciplinary Head and Neck Cancer Clinic at The Kinghorn Cancer Center which is allied with St Vincent's Health, Australia.
Surgery for Obstructive Sleep Apnoea (OSA)
Surgery for OSA is considered in those who are not able to tolerated the first line therapy of Continuous Positive Airway Pressure (CPAP). It is considered a salvage option in patient who have appropriate anatomy which is amenable to surgery. Dr Crawford undertook a six month subspecialty fellowship in surgery for OSA under A/Prof Stuart MacKay to learn about the key aspects in assessing and implementing surgical care in those patients who meet the criteria for this type of intervention. She is one of the course directors of an International OSAS Surgery Course which is held annually in Orlando, Florida at the Nicholson Center which is a major training center for robotic surgeons. The link below provides more information.
https://www.nicholsoncenter.com/OSAS2020
Robotic Surgery
The application of robotic surgery for removing cancers of the head and neck and in addressing the base of tongue in obstructive sleep apnoea has become increasingly prominent in the last ten years. Robotic surgery for cancers of the head and neck first received US Food and Drug Administration Approval in 2007 and since then has been shown to provide excellent oncologic and functional outcomes when used to treat cancers of the tonsil and base of tongue. Dr Crawford studied under Prof J Scott Magnuson who was one of the innovators of Trans-Oral Robotic Surgery (TORS). She has been a tutor at courses to train surgeons in TORS and has made significant contributions to peer reviewed articles and textbooks on the application of robotic surgery in ENT.
General Adult and Paediatric Otolaryngology
Dr Crawford has been extensively trained in general disorders of the ear, nose and throat including nasal and sinus issues, thyroid and salivary gland surgery and paediatric conditions.