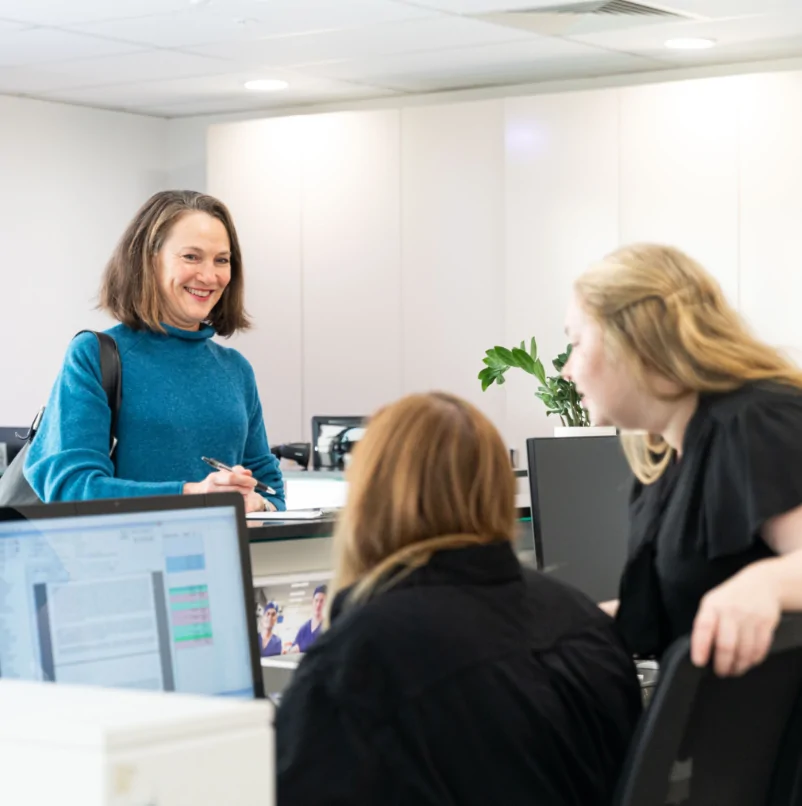 To arrange for a consultation with Dr Crawford, please call us on 02 8319 9434 or email reception@drjuliacrawford.com.au and advise if you would prefer your appointment at our Darlinghurst or Kogarah rooms. Also, if you need an urgent appointment, please let us know and we will try to accommodate your request.
Consultation payments are to be made at the time of the appointment and can be made via card (Credit/Debit cards accepted, AMEX accepted) or cash. Please be advised we only accept exact change for cash payments.
Dr Crawford's surgical fee can be paid either by credit card in person, over the phone or via Electronic Funds Transfer. Your surgical fee must be paid no later than the day before surgery.
If you need to change or cancel your booking, please inform us with more than 24 hours or 1 business days' notice. Appointments cancelled with less than 24 hours or 1 business days notice may incur a fee.
What to bring to your consultation
When you come to your consultation, please bring the following: