We look forward to welcoming you to our practice.
To book an appointment, or for any queries please call us on:
Appointments are available at either our Darlinghurst or Hurstville practices.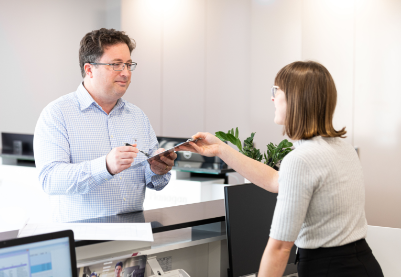 Sydney Ear Nose & Throat Clinic
Ground Floor, 67 Burton Street
Darlinghurst NSW 2010
Suite 207, 31 Dora Street
Hurstville NSW 2200
If you prefer, contact us via the form below for any general enquiries.